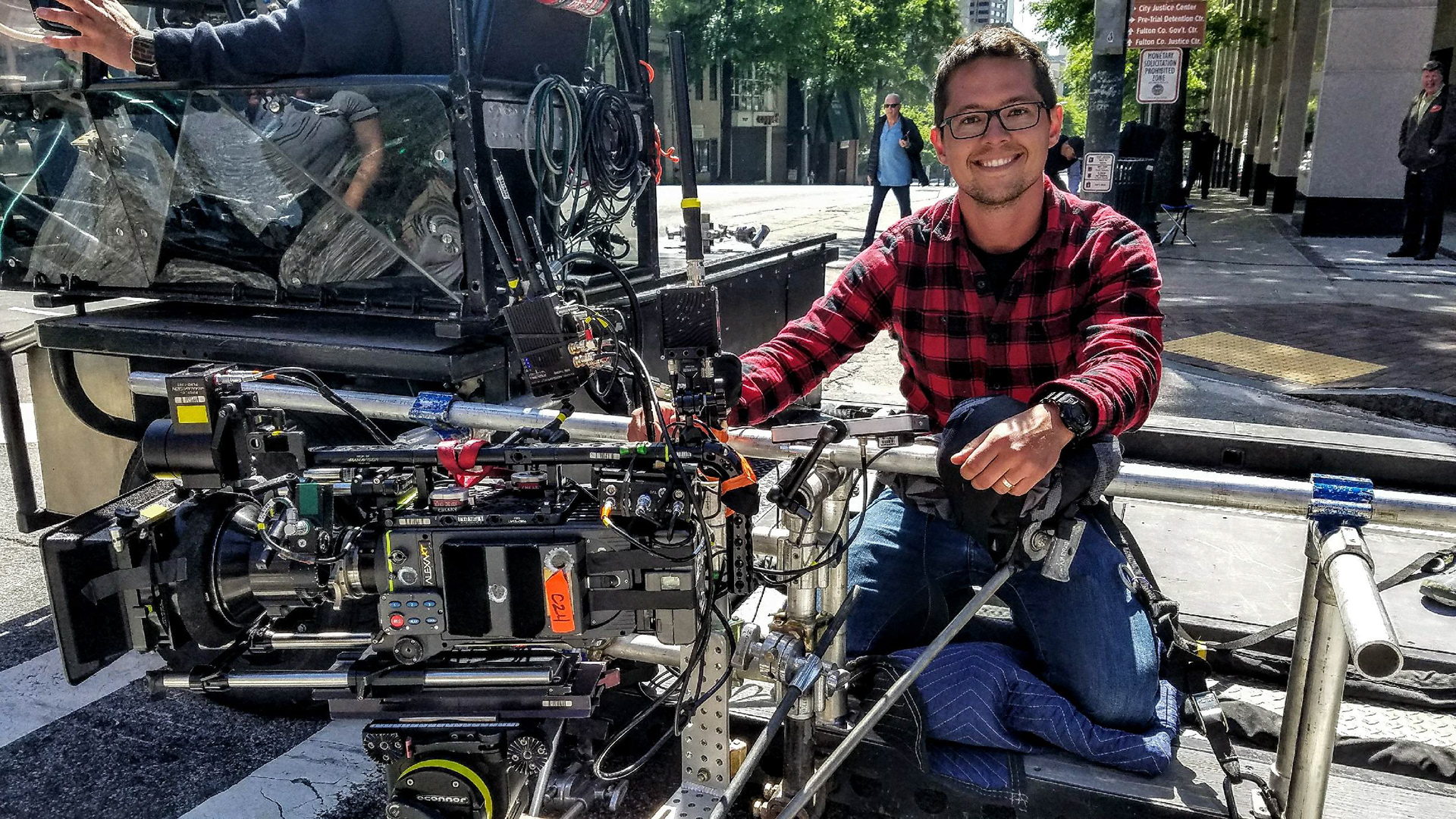 I am a cinematographer and I absolutely love making moving images. It doesn't matter if it's a music video, commercial, or a feature film... I just enjoy the process of working with a director to come up with a visual idea and then executing that idea on set, alongside a talented crew.​
I've done single camera music videos where the camera doesn't move at all and I've done six-camera car chases for multi-million dollar action movies, where movement and camera placement are everything. Every project presents unique challenges, and that's what really gets me excited. I love finding creative ways to overcome obstacles and add something special to everything I shoot.​
To get a sense of my visual style, feel free to check out my REEL. If you've got an upcoming project, and you think we might be a good fit for each other, send me an email or a text and let's talk about it. I'm always interested in meeting and working with new creative partners. Let's create something unique together.